About Us
Established in 1981, International Education Evaluations, LLC provides evaluation and translation services of foreign diplomas, certificates, and transcripts. International Education Evaluations, LLC is also a member of the National Association of Credential Evaluation Services [NACES]. We also offer services to the immigration industry. With over 35 years of experience under our belt, our reports are used for immigration, education, employment, professional licensing, and teacher certification.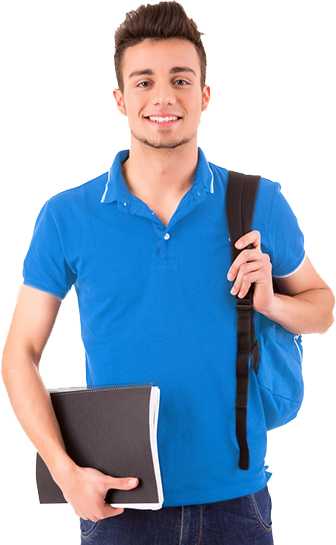 Our Mission
MyIEE advances the global mobility and integration of people into academic and professional settings by evaluating and advocating for the recognition of international educational qualifications and enabling individuals to fully utilize their education.
International Education Evaluations, LLC has provided quality evaluation services for over 35 years. During this time we have prepared thousands of education reports on education performed outside the United States. Such reports have been used for immigration, education, employment, and professional licensing and certification. Our reports are accepted by hundreds of colleges and universities, the Agency for International Development of the U.S. Office of Education, the U.S. Department of Labor, and the U.S. Immigration and Naturalization Service.

Our evaluations are accepted at hundreds of U.S. colleges and universities.
Customer Reviews

Ravi G
IEE is the best. They are so helpful through out the process and they did give my evaluation in given time. Nina is wonderful and she provides answers really fast. They truly deserve 5 star :)

Su Myat Paing
It is responsive, efficient organization. For any education evaluation matter, I recommend you should buy their service.

zubair syed
Helpful , they evaluate my education from abroad n gave me good credits

Helen Pattichides
The most professional customer service! They evaluated my transcripts and I wasable to swiftly apply for an MBA, that finally led to a great job at Nova Engineering andEnvironmental, which paved the way for my Permanent Residency. I cannot thank you all enoughfor the perfect service.
Start Your Application Now